Become a fundraiser for change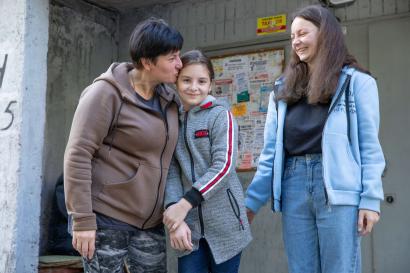 Do you believe that a better world is possible, but don't see how you can help?
What if there was a fun way you could use your time and talents to take action, activate your community, and make a big difference in the lives of families suffering around the world?
By fundraising, you join a force for good that reaches across beliefs and borders. There are a number of ways you can take action today that will make the world stronger tomorrow. With our tools and your imagination, we'll change the world together.
Become a fundraiser today and choose to show up, speak up, stand up for someone you may never meet. Get started by selecting an option below.
Need help with your fundraiser?
Looking for a fundraiser?
---