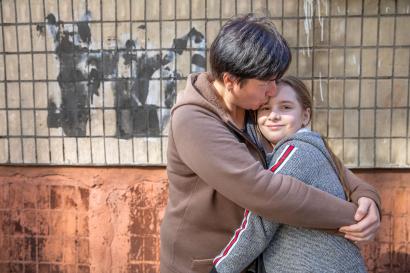 Mercy Corps response in Ukraine
After more than a year of full-scale war in Ukraine, Mercy Corps programs and partners remain a source of immediate relief and long-term support for communities on their journeys forward.
We're leading a global community of humanitarians to create a future where everyone can prosper.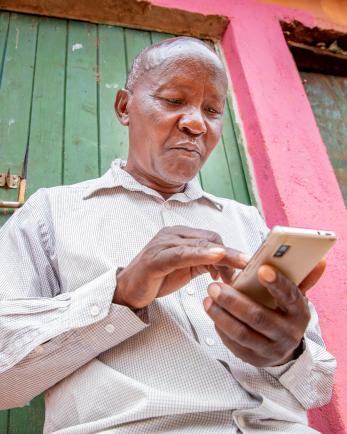 ---
Join us in building a more equitable world.
---
Ellsworth Culver abuse: Mercy Corps is committed to keeping you informed about the actions we are taking. Read more ▸