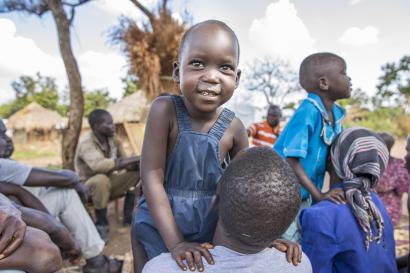 Our monthly giving program began in the early 1980s with a simple request from a Mercy Corps supporter who wanted to deepen her commitment by giving every month. Today, our Partners In Possibility monthly giving program is a community of nearly 16,000 changemakers who provide the foundation of so much of our work.
Why give monthly?

It has a unique and powerful impact. Your reliable monthly gift helps us respond immediately to crises, reach more people, and innovate beyond short-term fixes to build a better world where everyone can prosper.

It's the most effective way to give. When you give an automatic monthly gift, you reduce our administrative costs. That means more of each dollar goes to families facing crisis.

It's efficient for you. You won't have to think about when and how you want to give next, and you can pause your giving anytime.
Change lives all year long.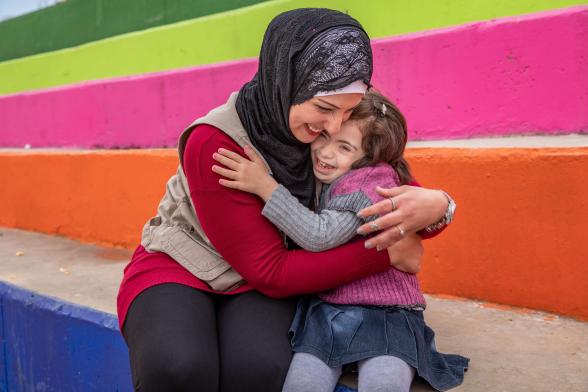 Examples of what your monthly gifts can achieve in one year:
You can be assured that you are making a big difference worldwide. You would be working with a charity that is always "boots on the ground" and is there to offer real life-changing assistance, no matter what.

Linda,

a monthly giver from Texas
In a world of growing complexity and fragility, where we never know when and where the next crisis will come, we are extremely grateful for any amount you choose to give. Your monthly gift will enable us to spring into action and go where the world needs us most. Hear more about the impact you'll have:
Questions? Please let us know.
Ready to become a Partner In Possibility?