Take action for a better world
Mercy Corps advocates and collaborates to bridge the gaps between people and possibility. When we connect supportive policy with systems that shape everyday life, we can create change that lasts. You too can help ignite what's possible when you take action on critical issues affecting people around the globe. Sign a petition — your voice matters.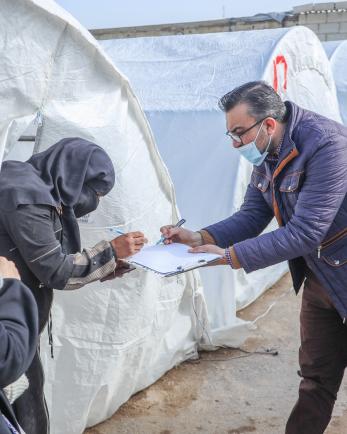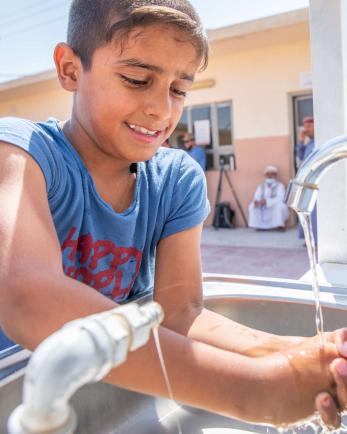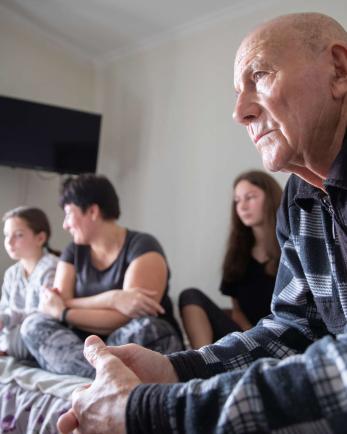 Would you like to contact Congress?