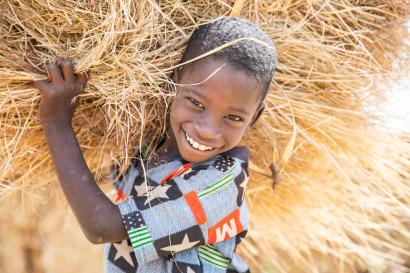 Dear friend,
For too many, 2019 was another year of challenge, conflict and insecurity. A devastating hurricane in the Bahamas left entire islands without power and water. Violence continued in Syria, forcing thousands of families to flee. The effects of climate change were felt by vulnerable communities who suffered from increased numbers of droughts and floods.
Millions of people around the world were left wondering "what's next?" and Mercy Corps responded, with the tools, resources and support they need to shape brighter futures for themselves and their families. Our teams connected communities with immediate and long-term support after natural disasters, introduced bold ideas to strengthen local economies and built resilience in preparation for the challenges to come — planting the seeds for a stronger future.
In 2020 Mercy Corps remains committed to the qualities our global team of humanitarians stands for: empathy and compassion for the millions of people we serve each year. I hope you will join us in our mission to help make a better world possible for families and communities across the globe.
With gratitude,

Beth deHamel
Interim Chief Executive Officer
Download the 2019 Annual Report ▸
Download the 2019 Financial Statement Summary ▸
---
It takes all of us to build a brighter future
What we've achieved together in 2019 has built a better world for millions of people. With your support, our work has made an impact and continues to open new opportunities for the future.
Thanks to your support, in 2019, we made an impact for people and communities around the world.
Explore the stories below to see the impact you've helped make in key areas of our work. And to see our vision for the future, read our 2020 priorities for shaping a better world.
Adapting to our climate crisis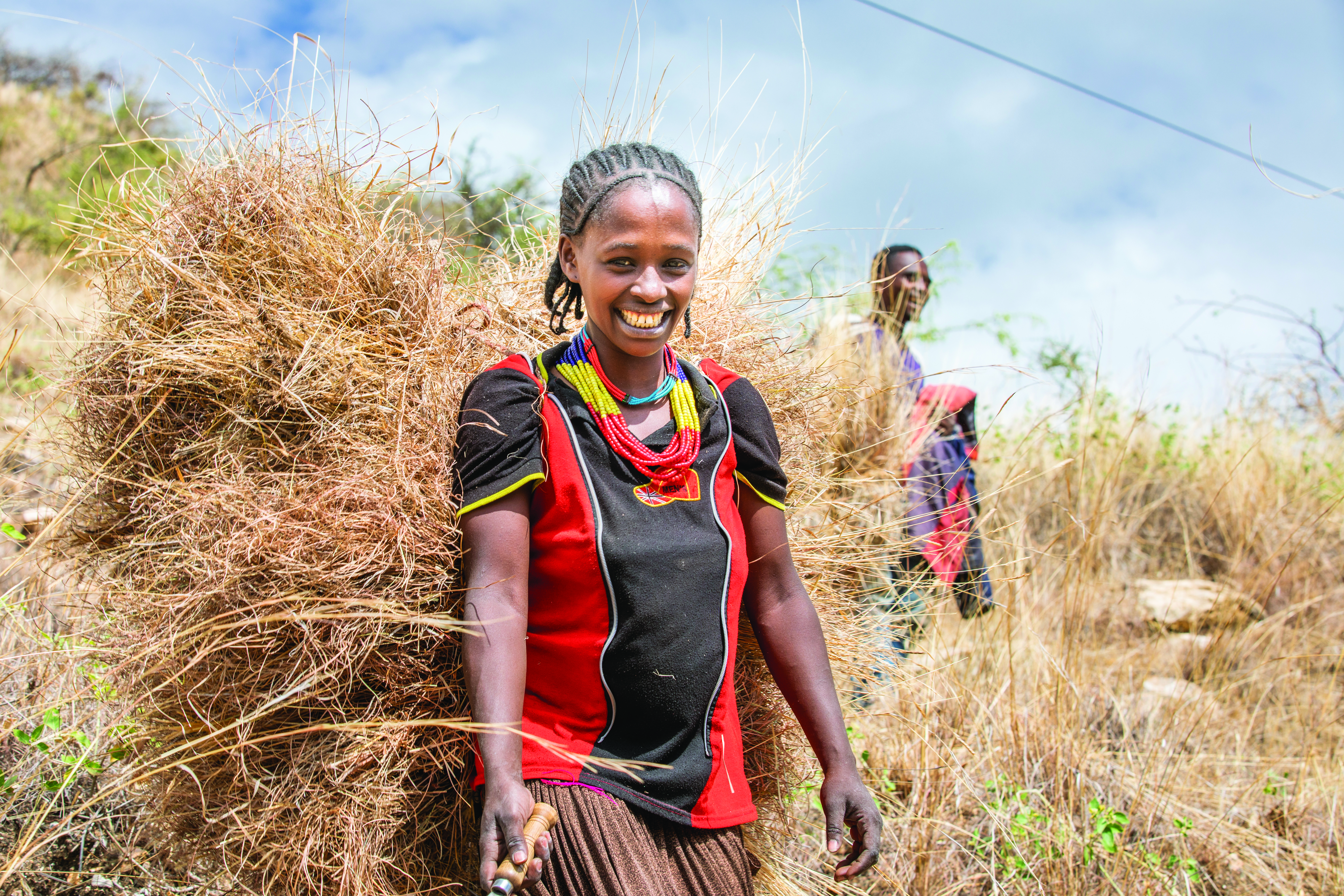 The world's most vulnerable communities are already facing the challenges of climate change. Through technology, we're developing innovative ways to connect communities to crucial information, resources and solutions. By helping people adapt to changing weather patterns, we're helping them build better lives for themselves and their families.
Responding and rebuilding after emergencies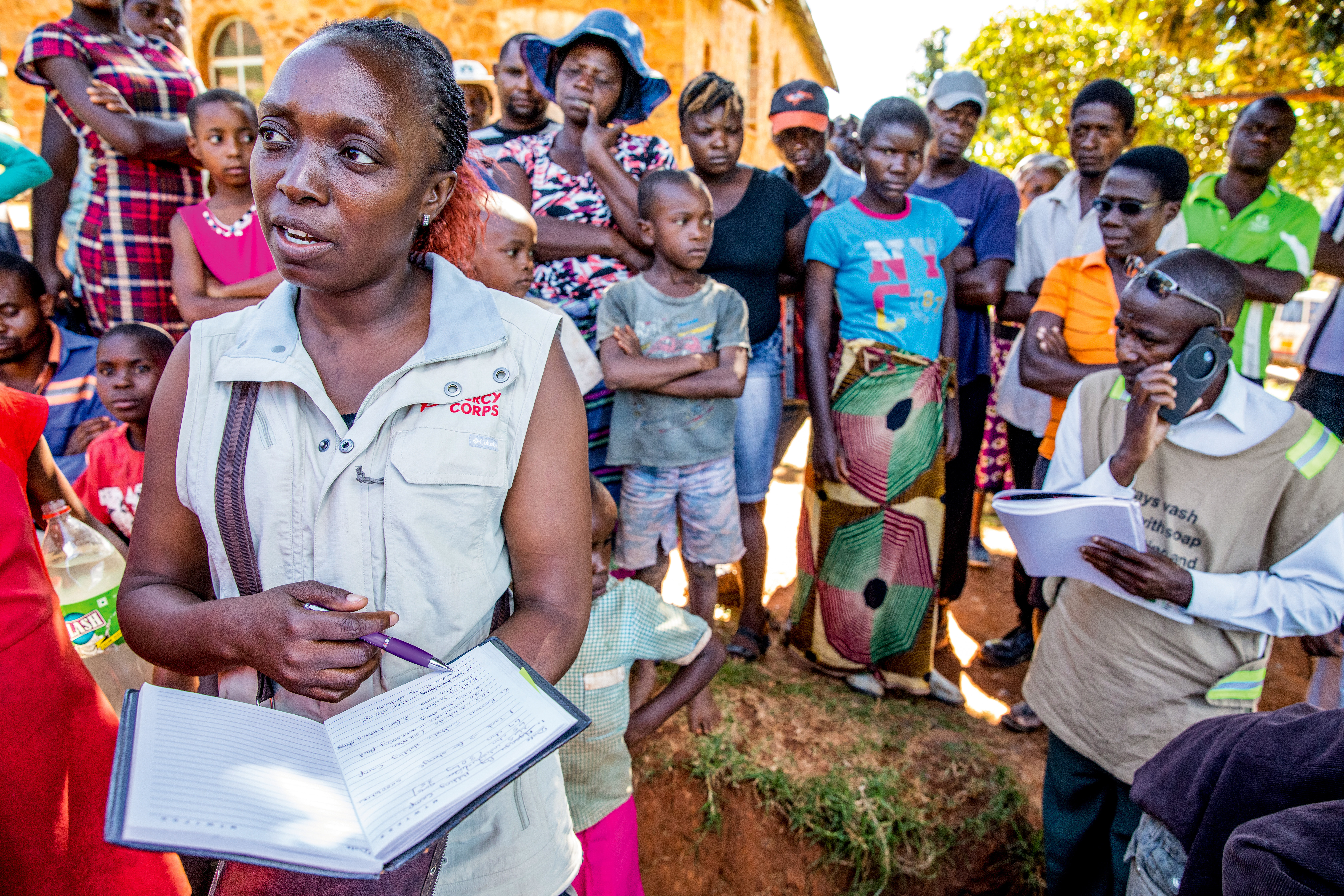 The world's toughest crises can destroy lives and debilitate the support systems needed for recovery. That's why we're on the ground before, during and long after devastating events, ready to help communities meet their most urgent needs and rebuild stronger for the future.
Opening opportunities for young people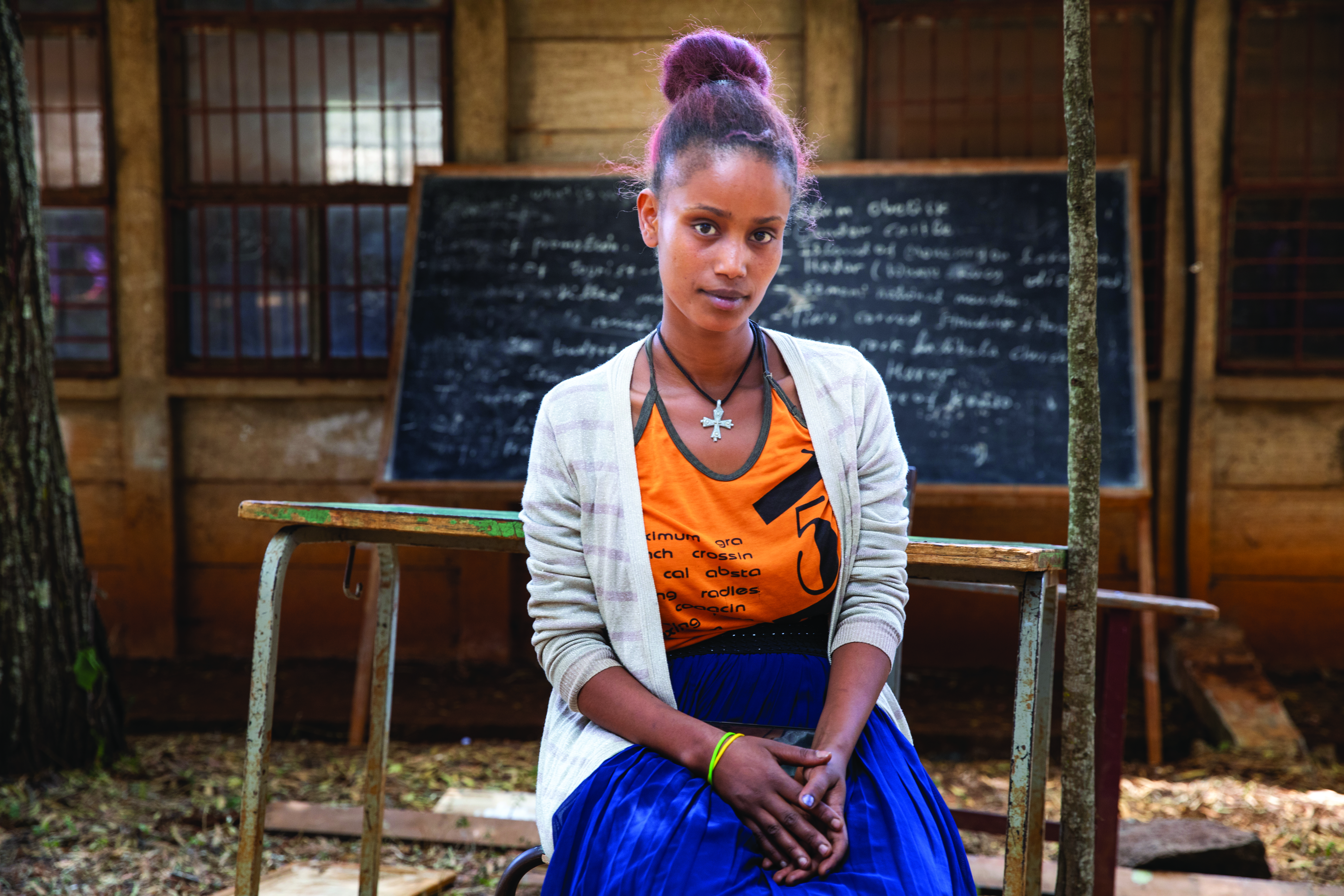 Today's young people face a unique set of challenges, from high unemployment to the effects of the climate crisis. Which is why we're connecting a new generation with resources to their own build businesses, safe spaces to recover from crisis and opportunities to become leaders in their communities.
Stand up for a better world