Drought crisis in the Horn of Africa
Failed rainy seasons have led to catastrophic drought as food, fuel, and water prices continue to climb. Millions face severe food shortages and require immediate humanitarian assistance to avoid starvation.
We're leading a global community of humanitarians to create a future where everyone can prosper.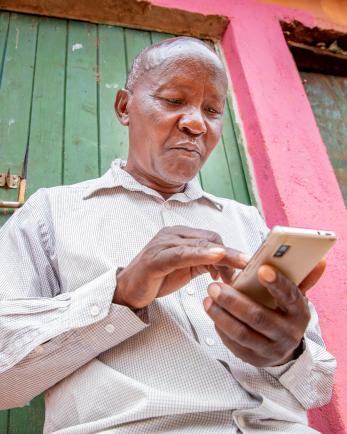 ---
Join us in building a more equitable world.
---
Ellsworth Culver abuse: Mercy Corps is committed to keeping you informed about the actions we are taking. Read more ▸