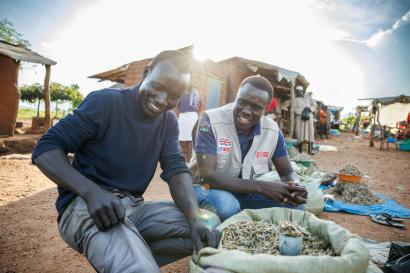 Mercy Corps and Village Enterprise team up on DREAMS
When violence and hunger force people to flee, their skills travel with them. DREAMS, an initiative connecting refugee entrepreneurs to local markets, provides comprehensive support to help businesses flourish.
We're leading a global community of humanitarians to create a future where everyone can prosper.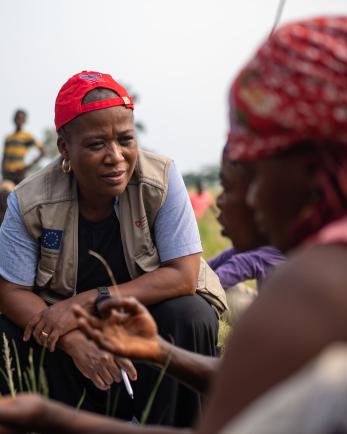 ---
Join us in building a more equitable world.
---
Ellsworth Culver abuse: Mercy Corps is committed to keeping you informed about the actions we are taking. Read more ▸