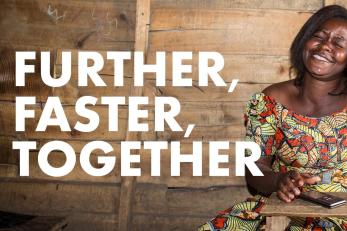 No corner of the world has been untouched by crisis this past year: War in Yemen has left families on the brink of starvation. Conflict and natural disaster have ravaged entire populations. From Syria and Afghanistan to Nigeria and the Democratic Republic of Congo, the challenges have never been greater.
But thanks to your support, we've never been better prepared to meet them.
This year we helped transform nearly 28 million lives with lifesaving aid, economic opportunities, peacebuilding initiatives and better governance. Our work in Yemen alone reached more than 3.7 million people, while our teams in the Democratic Republic of Congo reached more than 1 million. Everywhere we work, we seek to save lives, help communities recover from crisis, and leverage the power of innovative partnerships and technology.
We couldn't do it without you. Thank you for choosing to show up, speak up and stand up for those determined to build a better future. Thank you for making a better world possible.
Onward,

Neal Keny-Guyer, Chief Executive Officer
See the impact we're making together by exploring the stories below, or downloading the full report:
Download the 2018 Annual Report ▸
Download the 2018 Financial Report ▸
---
Thanks to your support in 2018, we:

In Yemen, ongoing conflict, political volatility and economic instability have displaced 3 million people over the past four years, leaving:
17.8 million people without reliable access to food
16 million people without safe water
16.4 million without adequate health care
The country is on the brink of famine, in the midst of the worst cholera outbreak in recorded history, with an economy on the edge of collapse. Thanks to your support, Mercy Corps is there, partnering with peer organizations and local community members to help people survive the crisis.
One family's fight against cholera ▸
In Yemen, a father transforms an entire community ▸
Quick facts: What you need to know about the crisis in Yemen ▸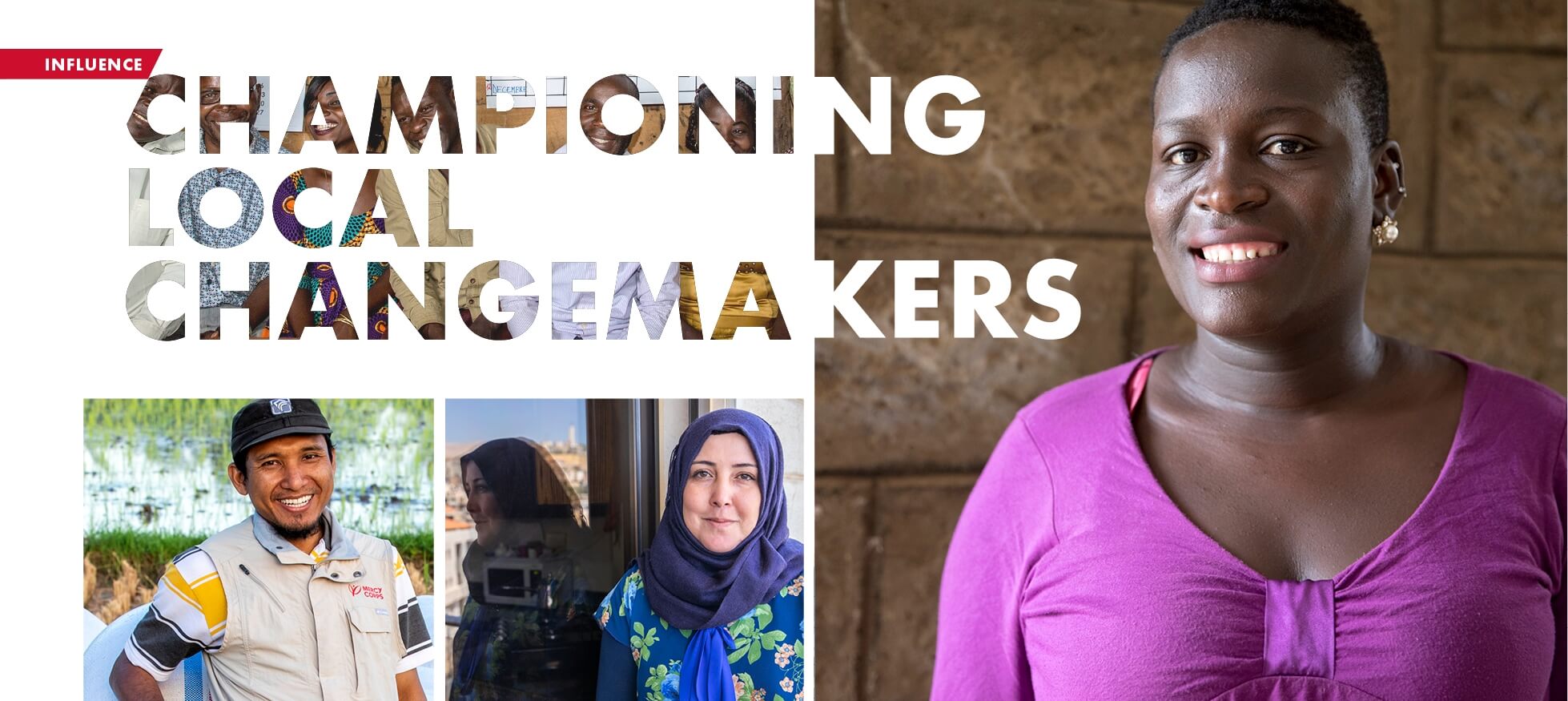 Mercy Corps' global community of humanitarians stretches across beliefs and borders. It includes donors like you, team members, corporate partners, peer organizations, governments and, most importantly, the people in the communities we serve. To spark real and lasting change, we offer training and resources to help people become their own agents of change. We invest in the power of individuals to improve their own lives and contribute to a brighter future for their communities.
Editar reclaims her power in Kenya ▸
How a playground helped Farat find her voice ▸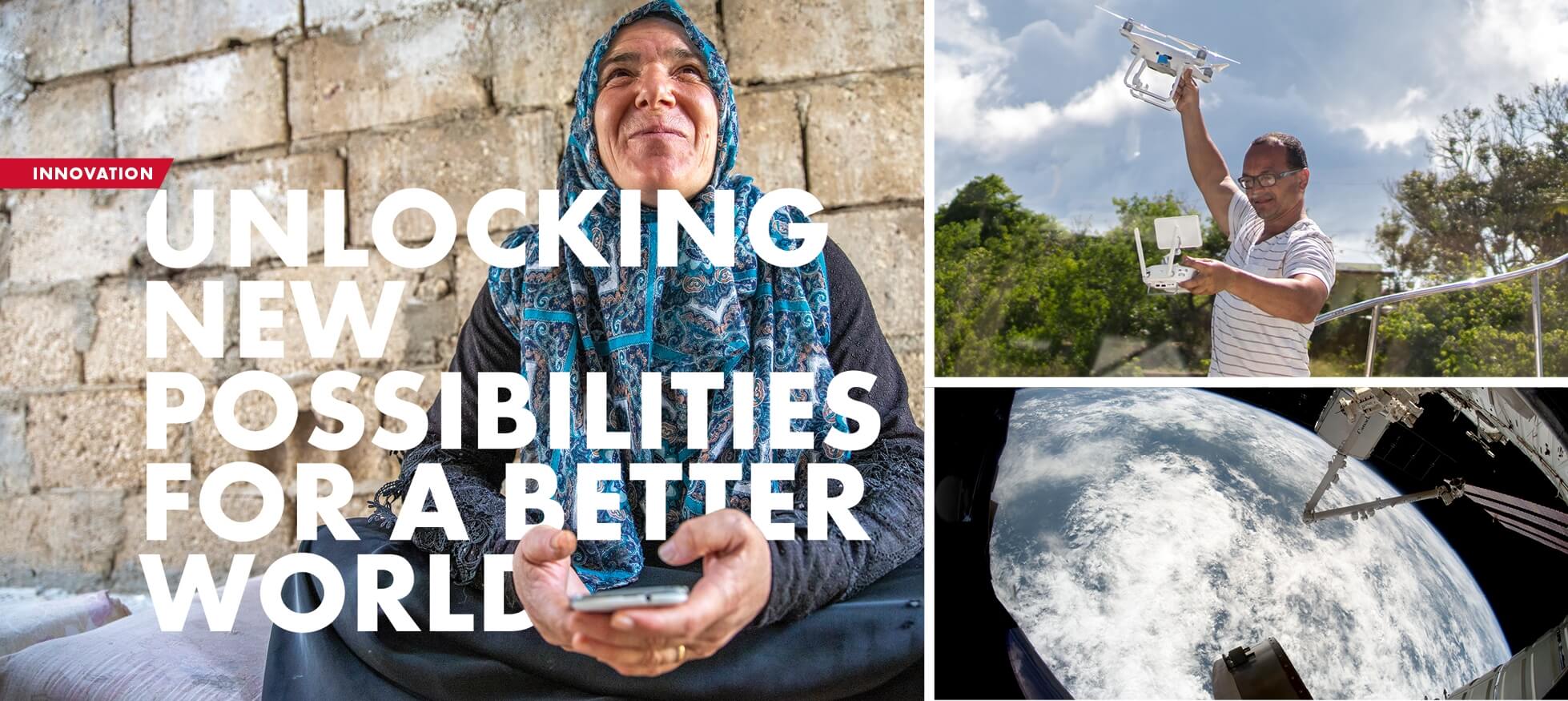 As technology transforms every aspect of modern life, millions of people are still struggling to meet basic needs and build secure lives for their families. With your support, we're harnessing the enormous potential of technology and collaborating with public and private organizations to pioneer new solutions in struggling communities. Together, we're helping people adapt to climate change, overcome economic hardship, survive through conflict and change their lives for the better.
Connecting refugees to critical information on their phones ▸
7 tech trends that are transforming humanitarian aid ▸
Why space is the next frontier in the fight for Niger's water ▸