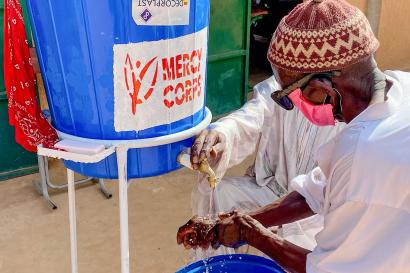 The global community is facing a crisis of greater scale, urgency, and complexity than at any time since the Second World War. The health impacts of the virus have been immense, but the devastation goes far beyond the immediate effects of the illness. For millions of people, this pandemic has exacerbated hunger, poverty, conflict, and gender inequality—all of which have the potential to be equally or even more deadly than the virus itself.
While the COVID-19 pandemic affects us all, it doesn't affect everyone in the same way. Many of the worst impacts will fall most heavily on the vulnerable communities where we work. The spread of COVID-19 and the efforts to contain it are devastating economies, and straining the political and social fabric in contexts already overwhelmed by natural disasters, conflict, and deteriorating livelihoods. It is these communities that will face the steepest climb to recovery.
Extreme poverty is on the rise for the first time in two decades. In early 2020, one in every 45 people around the world was in need of humanitarian assistance. In 2021, that figure is one in every 33. That's 235 million people who rely on aid to survive, an increase of 40% from last year.
While Mercy Corps continues to support urgent efforts to prevent the spread of the virus, we are also doubling down on our work to protect and build food security, economic opportunity, and peace and stability in the world's most fragile environments. This includes a focus on promoting equitable access to vaccines and ensuring communities around the world trust their public health systems when vaccines arrive.
Leveraging our core strengths in building resilience and addressing root causes, we partner with communities, local governments, and the private sector to strengthen their ability to better cope with the crisis, minimize adverse effects, and foster long-term well-being.
For more details on our approaches, please download the documents below: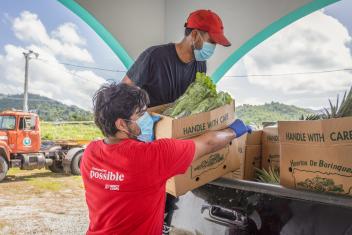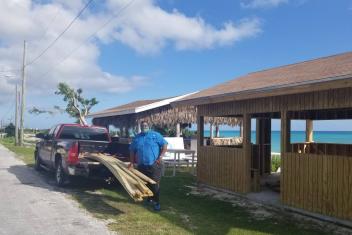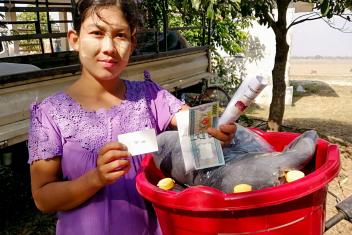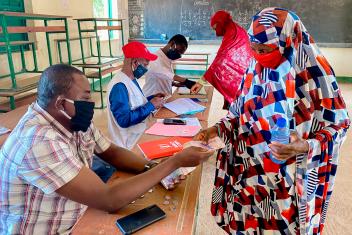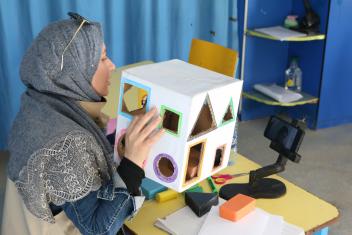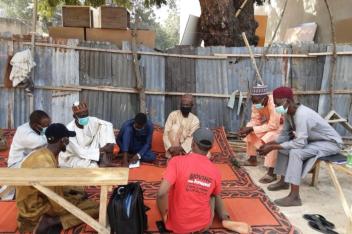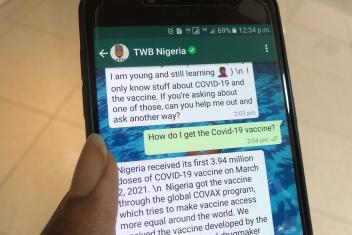 As we tap into our network of experts and over 40 years of experience tackling the world's biggest and most challenging crises, the safety of our team members and the communities with whom we work continues to be our highest priority. We are taking appropriate measures to keep our teams safe and healthy and to ensure our urgently needed work can continue as much as possible in this quickly changing environment.
If you would like to join us on our mission, we invite you to donate to our COVID-19 Resilience Fund. Your gift can help provide emergency supplies, food, clean water and urgently needed support to vulnerable families and communities during this crisis and beyond.
Support our COVID-19 Resilience Fund today.