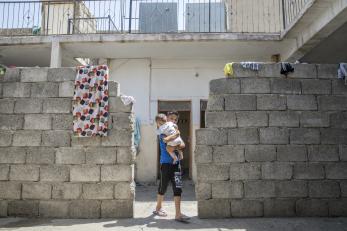 July 26, 2017
With conflict over, Mosul's youngest victims face their next challenge: rebuilding a future.
I recently spent a week in Iraq photographing Mercy Corps' dedicated teams on the ground as they delivered urgent assistance following the conflict in Mosul. The stories I saw are a startling series of contradictions: gruesome violence and loss juxtaposed with remarkable courage and hope.
I was particularly moved by the children. Maybe as the father of a 1-year-old girl I take these stories more personally than I used to. But it was clear that after so much struggle, many of Mosul's children have matured beyond their years. One boy lost his father, a policeman who was killed in the conflict; another told us how he struggled to find construction work to support his family, despite being too small and young.
As they assumed responsibility for ailing parents and younger siblings, these kids had their childhoods stolen and their educations put on hold. Even the most shy, soft-spoken children have a rough edge — something below the surface. I think you can see that in the following images: quiet, sad, untrusting eyes, punctuated with the occasional shy smile and genuine youthful laughter. The latter gives me hope for their futures.
I am incredibly proud to be working alongside the brave, hardworking Mercy Corps Iraq team members who are committed to helping these children and their families begin the long process of recovery — and build toward a brighter tomorrow.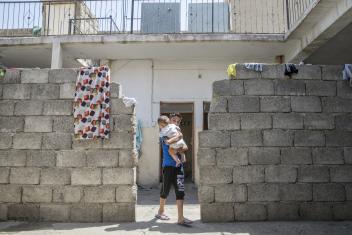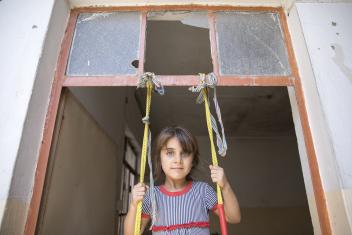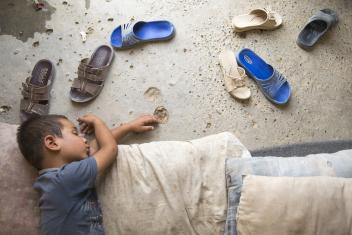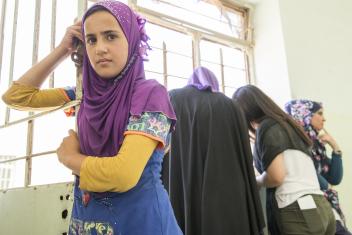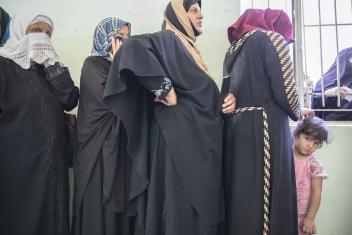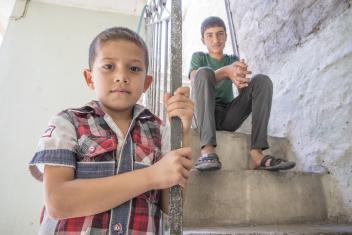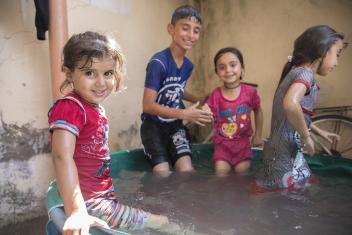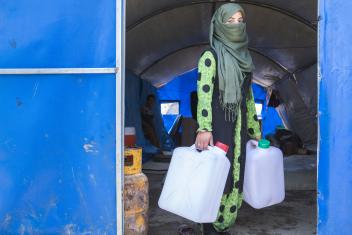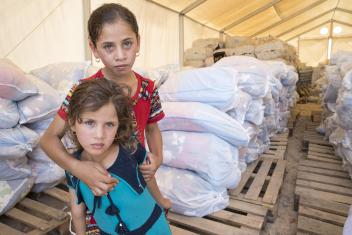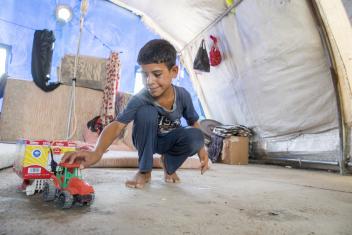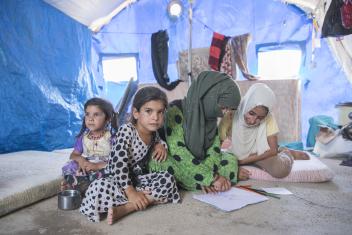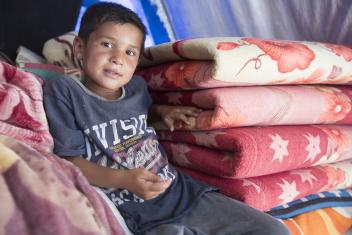 How we're helping
After nine months of fighting, thousands of people in Mosul have been killed and more than 800,000 forced from their homes and communities. Now the city faces a critical moment as it begins to rebuild: With this level of devastation, hundreds of thousands of displaced families won't be going home anytime soon.
Mercy Corps is committed to helping people in crisis with resources to meet their urgent needs and build a stronger future. We have operated continuously in Iraq since 2003, providing assistance to 5 million Iraqis affected by war, violence and displacement. Our team in Mosul is on the ground reaching tens of thousands of families with critical household items and emergency cash to buy what they need most.
You are an important part of our mission — in Mosul and around the world. Here's how you can help.
Every contribution helps us provide lifesaving assistance around the world.
Help spread the word about the millions who need us.