Think Like a Rocket Scientist: Webinar with Ozan Varol
Rocket science is often celebrated as the ultimate triumph of technology. But, according to writer and law professor Ozan Varol, it's not. Rather, it's the apex of a certain thought process—a way to imagine the unimaginable and solve the unsolvable. It's the same thought process that enabled Neil Armstrong to take his giant leap for mankind, that allows spacecraft to travel millions of miles through outer space and land on a precise spot, and that brings us closer to exploring other planets.
At Mercy Corps, we believe that persistent social, economic and environmental problems demand breakthrough solutions and breakthrough solutions demand big ideas and bold actions. They demand imagination and verve. In a time when COVID-19 stifles both, innovation is more critical than ever.
Join us June 25 at 12:00 PST for a webinar to hear from Ozan Varol, the award winning author of Think Like a Rocket Scientist: Simple Strategies You Can Use to Make Giant Leaps in Work and Life in discussion with Anita Ramachandran, Director of Mercy Corps' MicroMentor.
During this webinar, Ozan will share nine simple strategies from rocket science that you can use to make your own giant leaps.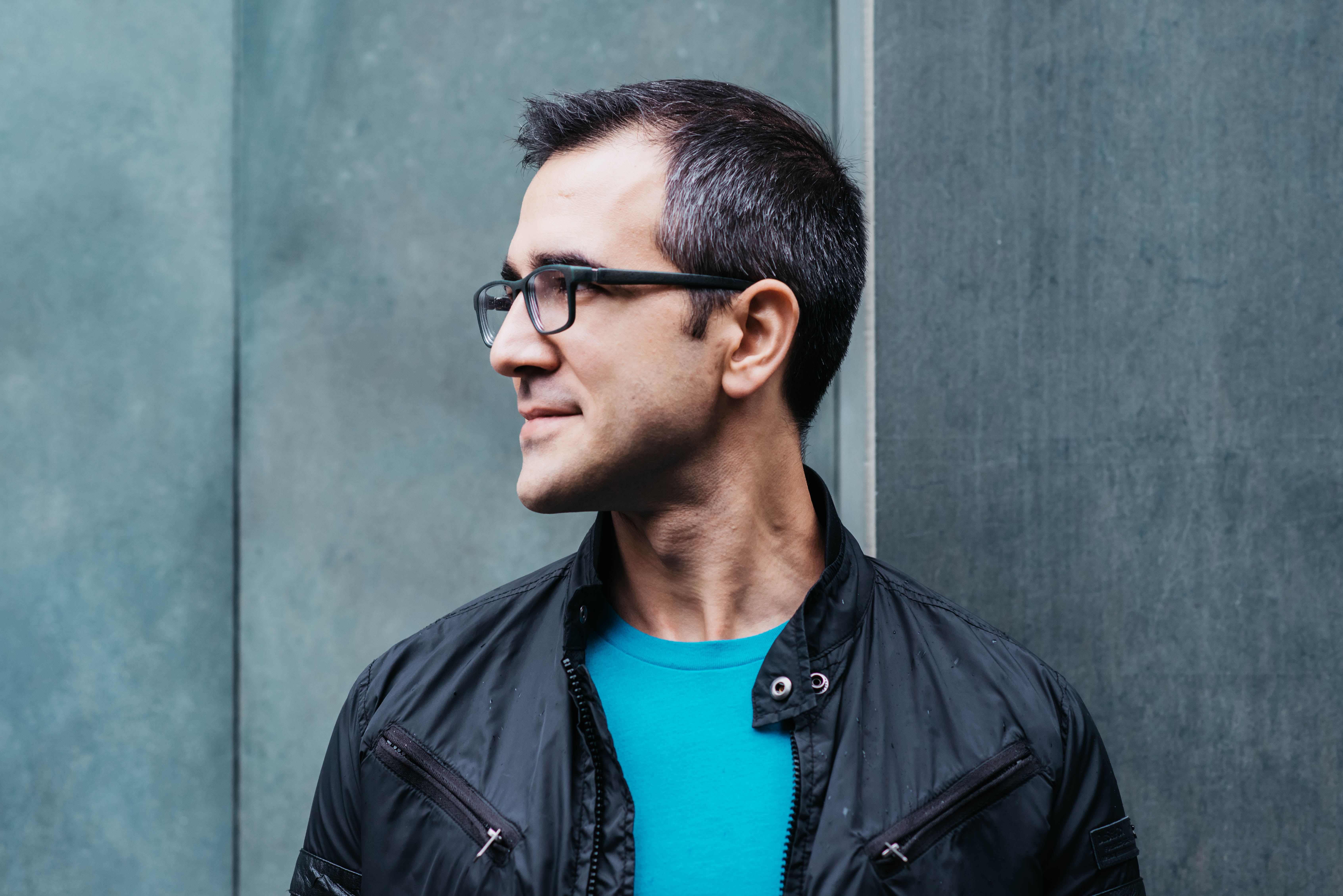 Turns out, Ozan Varol really is a rocket scientist turned law professor and author. A native of Istanbul, Turkey, Ozan learned English as a second language and moved to the United States by himself at 17 to attend Cornell University and major in astrophysics.
While there, he served on the operations team for the 2003 Mars Exploration Rovers project that sent two rovers–Spirit and Opportunity–to Mars. He built stuff that went to the red planet and wrote code that snaps photos of the Martian surface. Varol then pivoted and went to law school and currently teaches at the Lewis & Clark College Law School. He has written numerous award-winning articles and his work has been featured in various domestic and foreign media, including the Wall Street Journal, Newsweek, BBC, TIME, CNN, and the Washington Post.
Date & time
Thursday, June 25, 2020, 12:00 - 1:00PM
Location
Zoom


Admission
Free