Act now to send 2x the help to families in crisis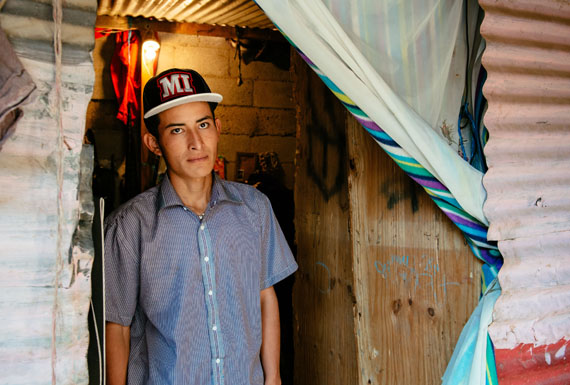 Victor's family and community face numerous challenges, including poverty, malnutrition and violence — but his involvement in Mercy Corps' programs gives them access to education and job training opportunities that can help change their lives.
A record 70.8 million people around the world are forcibly displaced — by war, violence and persecution. Yet funding for essential foreign aid programs is constantly under threat. Our response now is a measure of our humanity — and we must act to help those in need.
Give now and your gift will be DOUBLED to help people around the world survive the worst and build better, stronger lives.
In places like Guatemala, Nigeria, Colombia and Yemen, families are doing everything they can to survive amidst devastating conflict and suffering. But they need our help. Please make a gift today and it will be matched to help deliver 2x the lifesaving relief to those around the world who need it most.
Thank you for your gift. Would you like to make it monthly?

Be there first for families in need when disasters strike. Your monthly gift will help us respond to emergencies around the world —and help communities build back stronger.